Animal Husbandry and Dairy Science, both are the off shoots of Agriculture. This branch encompasses the management and care of various domestic species. It focuses on the feeding, breeding, health & welfare of animals and the production of milk, meat, eggs and wool. Whereas Dairy Science is more specialised field that focuses specifically on the production and the processing of milk and milk products.
The Animal Husbandry and Dairy Science Section of the Bajaj College of Agriculture is well-developed and advanced with all facilities available for the students. The section has well-built Dairy unit where domestic animals are reared and cared.
Besides this, the section has well-equipped laboratory where undergraduate students learn and perform number of practicals like Artificial Insemination, Pregnancy Diagnosis, Vaccination, Nutrition, Breeding, Healthcare Management and related technical knowhow along with the production of milk and its processing into various value-added dairy products. The AHDS section provides complete exposure to the students regarding all the activities affiliated to Animal Husbandry and Diary Science.
Faculty and Staff :-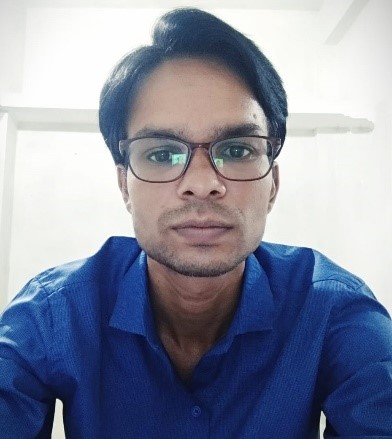 Dr. Deepak Mohale
Assistant Professor
MSc(AHDS),PhD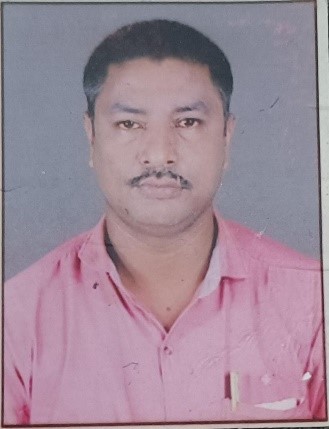 Shri. Avinash Mahure
Lab Attendant

Animal Husbandry & Dairy Science offers following courses
Sr.
No.
Semester
Course No.
Credits
Course Title
1
I
AHDS-111
2 (1+1)
Livestock Production and Management.
2
IV
AHDS-242
2 (1+1)
Livestock Breeding and Nutrition.
3
V
AHDS-353
2 (1+1)
Technology of Milk & Milk Products.
4
VI
AHDS-364
2 (1+1)
Sheep, Goat and Poultry Production.
5
Orientation and Animal Protection Interventions.
6
VIII
ELM AHDS 485
10 (0+10)
Poultry Production.
7
VIII
ELM AHDS 486
10 (0+10)
Processing of Milk & Milk Products.
Activities :-