Plant Pathology is one of the vital subjects in Agriculture which is mainly dealing with Plant diseases and disorders caused by various biotic and abiotic agents. In entire degree programme, we offer various courses covering Agricultural Microbiology, Plant Pathology, Bio-fertilizers including their production and commercial aspects. We have three different labs for Microbiology, Plant Pathology and Bio-fertilizer Production.
Faculty and Staff :-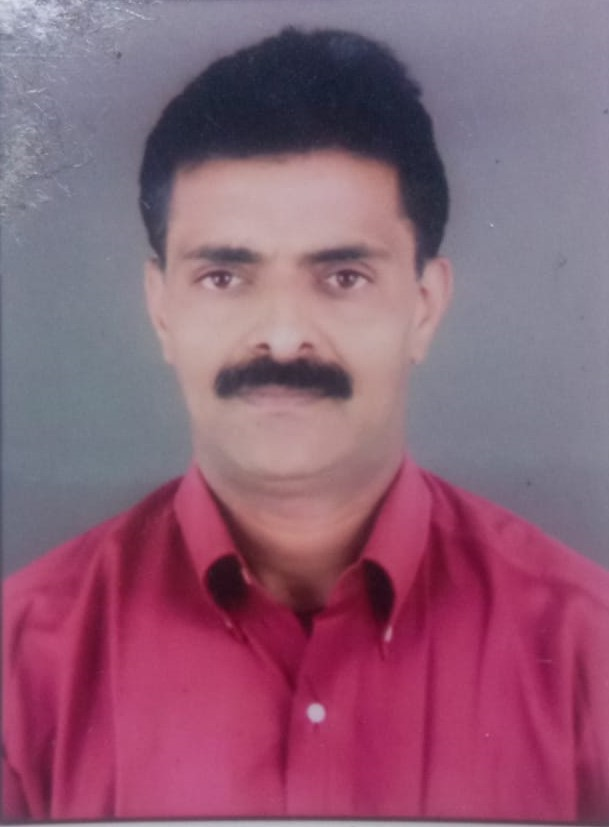 R.V. Bhagwat
Assistant Professor
M.Sc. (Agri)
Diploma in Management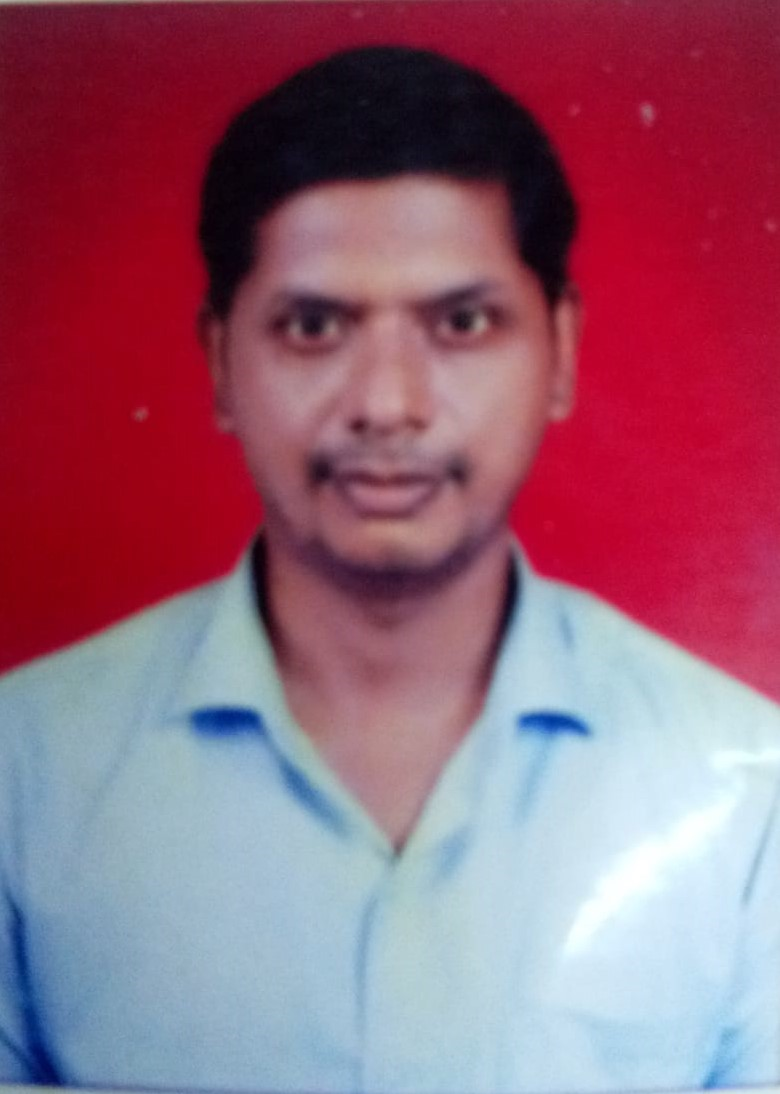 Dr. Amol R. Harne
Assistant Professor
M.Sc. (Agri),Ph.D.

Courses offered :
| | | |
| --- | --- | --- |
| Semester | Course no. | Course Title |
| 1st | Mibo-111 | Introductory Microbiology |
| 2nd | Path-121 | Fundamentals of Plant Pathology |
| 3rd | Path-232 | Principles of Integrated Disease Management |
| 4th | ELE Path- 243 | Bio-fertilizer, Bio-control Agents and Bio-pesticides |
| 5th | Path-354 | Diseases of Field and Horticultural Crops and their Management –I |
| 6th | Path-365 | Diseases of Field and Horticultural Crops and their Management -II |
| 7th | | RAWE Village Stay and Industry Attachment (4 months) |
| 8th | Experiential Learning | Bio-fertilizer, Bio-fungicides, Bio-pesticides and Mushroom Production |