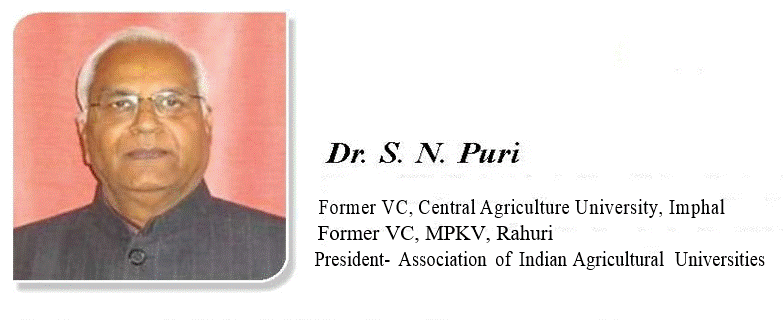 I had an opportunity to visit this college. The management deserves our appreciation for paying full attention to create good infrastructure required for effective delivery of instructions. I wish the students and staff under the experienced leadership of Principal Dr Sontakke.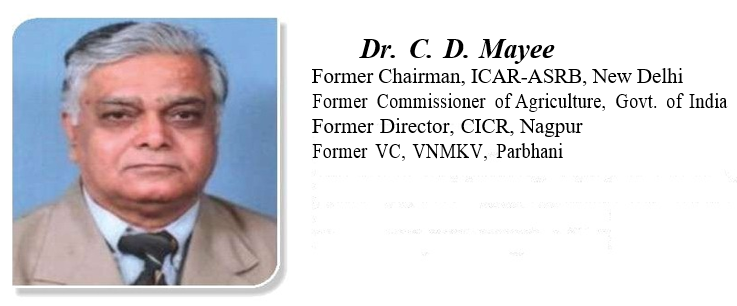 I being the member of executive council found that this is one of the best colleges among 10 best private colleges in Maharashtra with good facilities and infrastructure and advanced facilities focusing all the efforts towards success. I forward my greetings to Shiksha Mandal, the mother institute of this college, which has played a foundation role in shaping this Agriculture College with a motto of value based education at an affordable cost.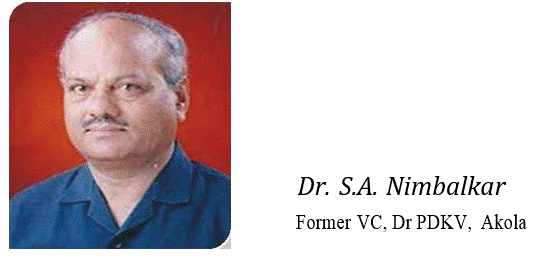 I am aware that this college has in mind the principles enunciated by Mahatma Gandhi of prosperity to farmers and village communities. On the same line the escalation of RAWE and experimental learning curriculum in different proactive mode and adoption of organic farming projects at Mhasala Village are the steps forward taken under the able leadership of Dr B K Sontakke remains commendable, along with the other curricular and co-curricular activities. The production of bio-fertilizers and bio-control agents, pink boll worm management are the areas which college has given much attention, which is praiseworthy. I hope the stewardship of Shiksha Mandal and able administration of Sanjay Bhargava and association of Jankidevi Bajaj Gram Vikas Sanstha, RBCA students have bright future ahead.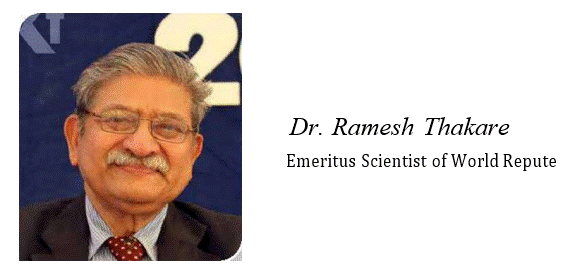 A twenty year old Agriculture college under Shiksha Mandal has a reputation in sincere teaching and social reforms of villages. During my last visit to the college, I found that activities of students with respect to village development through RAWE and experiential learning curricular programme are worth enormous. The college has inheritance as principles and legacy of Mahatma Gandhi through Shiksha Mandal, Wardha. I wish bright future and extra brilliance for all student's activities.